ECOPROFILE OF PU FLEXIBLE FOAM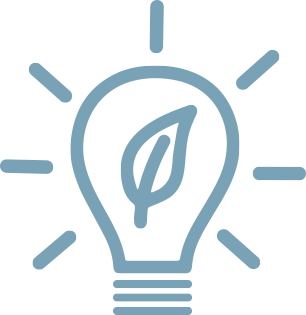 An ecoprofile is a material's impact on the environment and overall toxicity, including consumption of fossil fuels and water over its lifetime.
The ecoprofiles of flexible PU foam have been revised by EUROPUR over the past year with the participation of a number of member companies representative of the PU foam market. The final report and environmental product declaration (version September 2015) is herewith now available for download. Both documents have been validated by Dekra, certifying that they were drafted in accordance with standards set for ecoprofiles and EPDs by PlasticsEurope.
The data of the ecoprofiles has been largely improved compared to the last version (dating from 2005). A large part of this improvement comes from raw material suppliers, which have significantly improved the efficiency of their operations in the past 10 years. Considering this good result, foam producers are now encouraged to share the Environmental Product Declaration with their customers (mattress and furniture producers, car manufacturers…) in case those have an interest assessing the carbon footprint or carrying out a life-cycle analysis of their products. Making use of this new data for polyurethane foam will help PU foam containing products improve their results when making such calculations.