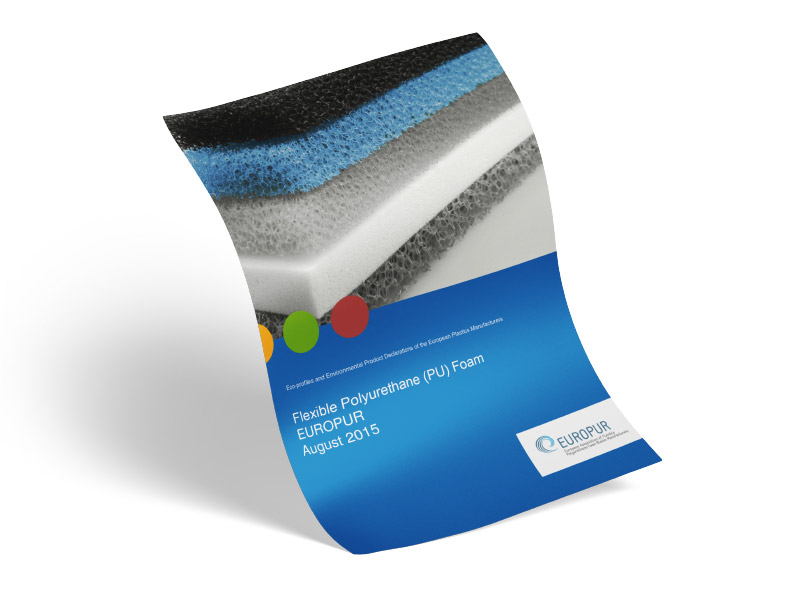 The ecoprofiles for flexible polyurethane foam have been revised by EUROPUR over the past year with the participation of a number of member companies representative of the PU foam market. The final report and environmental product declaration (version September 2015) is herewith now available for download. Both documents have been validated by Dekra, certifying that they were drafted in accordance with standards set for ecoprofiles and EPDs by PlasticsEurope.
EUROPUR responded to the European Commission's stakeholder consultation on Circular Economy open from May to August 2015.
Ward Dupont, President of EUROPUR, presented the market outlook for flexible foam and the main markets foam is used in (bedding, furniture and automotive) at EUROPUR and EURO-MOULDERS' annual event in June 2014.